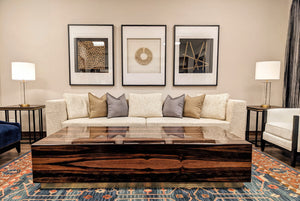 Personalized, Effortless, Luxurious Spaces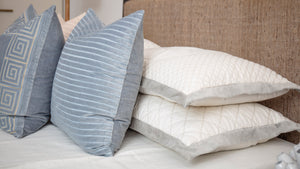 Coverlets, Shams & Quilted Bedspreads
Luxe hotel look, right in your bedroom with the Bandhini cheat sheet
Design House
At BANDHINI HOME, design takes centerstage.
Because we love handcrafted work, our production is channeled through the local cottage industry - which is teeming with skilled artisans and craftspeople.
Your BANDHINI HOME product carries an enriching story of authentic design, artisans and craftsmanship. When we bring these powerful elements together, our brand is delivered to you.
BH is made in India, for the world!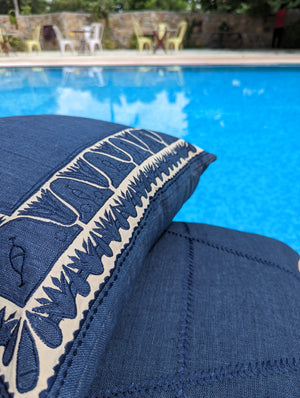 Breathe Easy
Artisan Linens
Light and airy fabrics. Confident colors.
Bring home an organic vibe this summer
Shop Now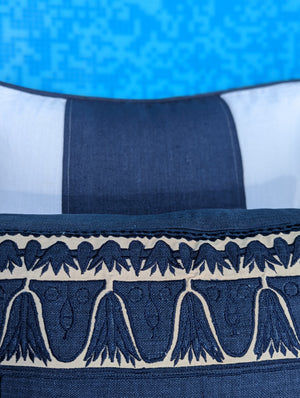 Behind The Craft
Artisans uphold the values of excellence at BANDHINI HOME

We believe in preservation of craft, through modern expression
Bedroom Makeovers Made Easy
Textile Art by BH - Pret Line
Textile Art by BH - XL Line
Partner with Bandhini Home
Retail: We're looking to partner with exciting retail stores in INDIA. If you love what we do at BANDHINI HOME, drop us a message here!
Export: Shipping globally for over 35 years. Email us for trade enquiries.
Contact Us
bestseller
Kilim Collection
Our favorite Cushions this season
Learn more